A great team is a direct reflection of a great leader.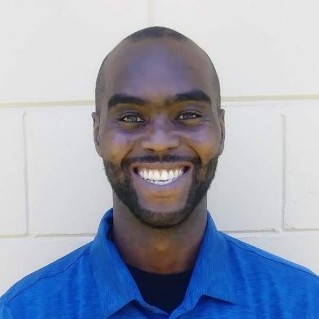 "We're attacking the unemployment rate."
Jackie Ewing, Co-owner
Alabama native, Jackie Ewing, started his career as a security guard securing access to high class neighborhoods. He became the king of the overnight shift with his ability to problem solve on the spot on any post.

Jackie holds a degree in criminal justice, and enjoys coaching youth football. His motto is "If you are not going to put in the effort, don't do it at all."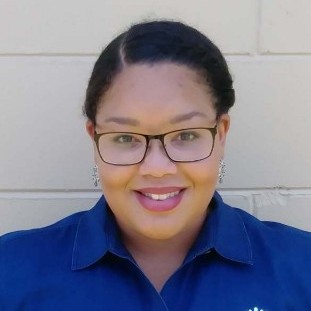 "Quality, consistency, and reliability make up the formula for our success."
Jessica Ewing, Co-owner
New York native, Jessica Ewing, began her professional career as a student office assistant for the associate vice president of the University of Central Florida. She has since taught elementary school for four years, but now spends her time growing her family company.  

As a UCF graduate and certified teacher, Jessica finds it important to foster the family environment of The Ewing Family. She loves all things techy and enjoys audio books. Her motto is "Do it right, or do it twice."